WOSON Language Training Classes, Starts ~~~~
To meet the requirements for theabilities and enhance the overall quality of our staff, WOSON'semployee training"WOSON Class" officiallystarted on Saturday.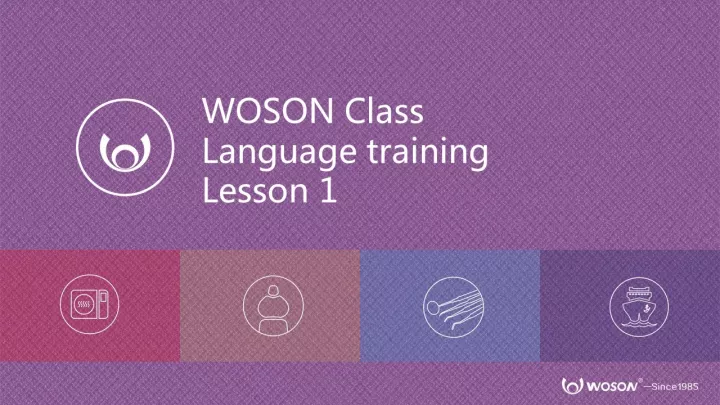 Language is an art. More is the toolof communication.
Timely recharge and improve yourself;
WOSON Class - language trainingcourse - starts~ ~ ~
Lecturer of Current Lesson:Overseas Department fresh worker, good at English, Italian, Japanese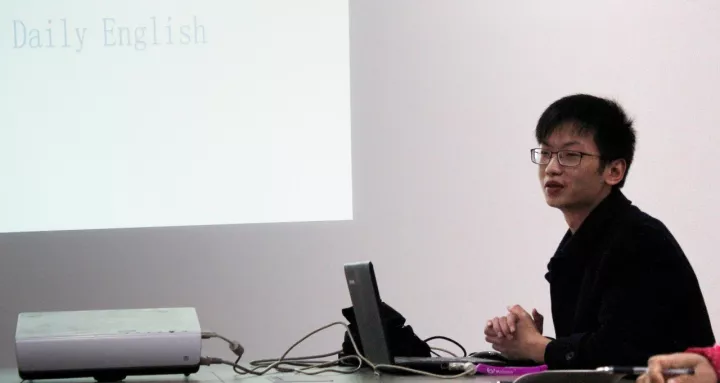 The content for current training isdaily English, mainly spoken English based on the basic language of dailycommunication.
The teacher carefully preparedcourse, started with daily greeting, steadily moved forward based on the actualEnglish level of the staff, and tried to let everybody use what they havelearned.
Students Profile: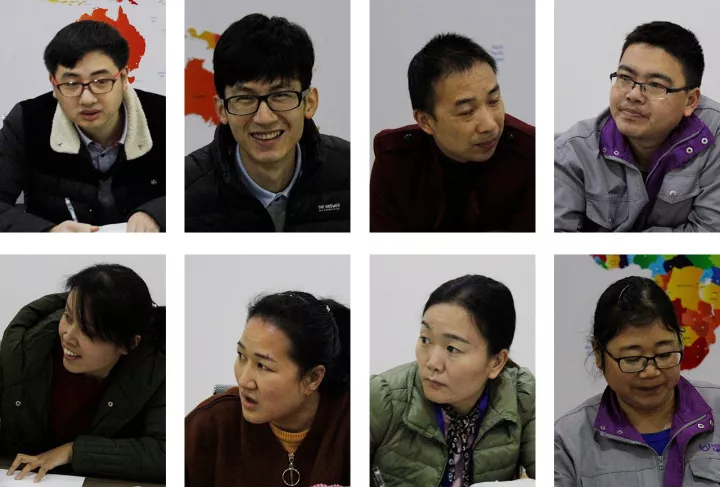 The students come from all positionsin the company, from administration, material control, technology, purchase,production and other departments. They study daily communication in English basedon interests but it is also an individual's requirement for self-improvement.This is the valuable part of WOSON's staff --- humbly, studious.
We continue to make progress, and to adaptto the strategy of globalization and self-charging learning mechanism,reflecting the positive aspects of WOSON people.
At the same time try the best toprovide better customer service and better products.
Every Saturday, WOSON Class willstart,
Language, technology, humanities,etc. are all directions of our exchange and our learning.
Looking forward to the next moreexciting WOSON class.
Lecturer of Next Lessons: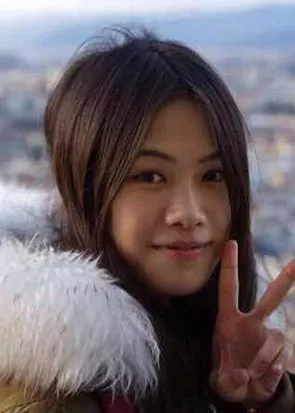 Mareta, outstanding graduate fromGuangdong University of Foreign Language
Good at English and Italian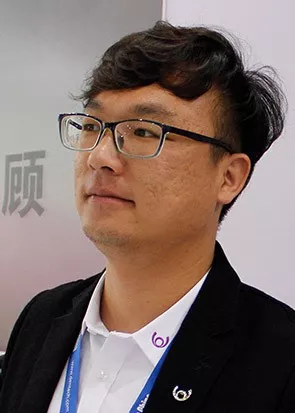 Justin, graduated from China Universityof Mining and Technology
Senior foreign trade manager
Lecturer in Recruitment
If you have any strong points andwilling to share, WOSON classroom always waits for your joining